Popular DSLR Cameras At Amazon Fits All Budgets
What is a DSLR camera? Who uses this camera and why?
DSLR stand for digital single lense reflex camera. Professional and ameture photographers use these cameras. DSLR cameras basically have a shutter, an aperture and lense. DSLR cameras have single lens mirror to view the object known for their single lens, mirror system. This single lense mirror allows you to preview the exact optical view of the image you are about to shoot. The advantage of DSLR cameras
They can be used to shoot at nights with clear picture of the object unlike the point and shoot cameras
The more the mega pixel, the quality of the picture improves. This is possible with DSLR camera with different lenses.
Define the purpose and decide the camera
If you are a hobbyist photographer do not bother buying high value cameras. A normal digital camera serves the purpose. If you are a professional photographer then think twice before buying a camera. Define your purpose and decide the camera.
Best Photographs taken with DSLR Cameras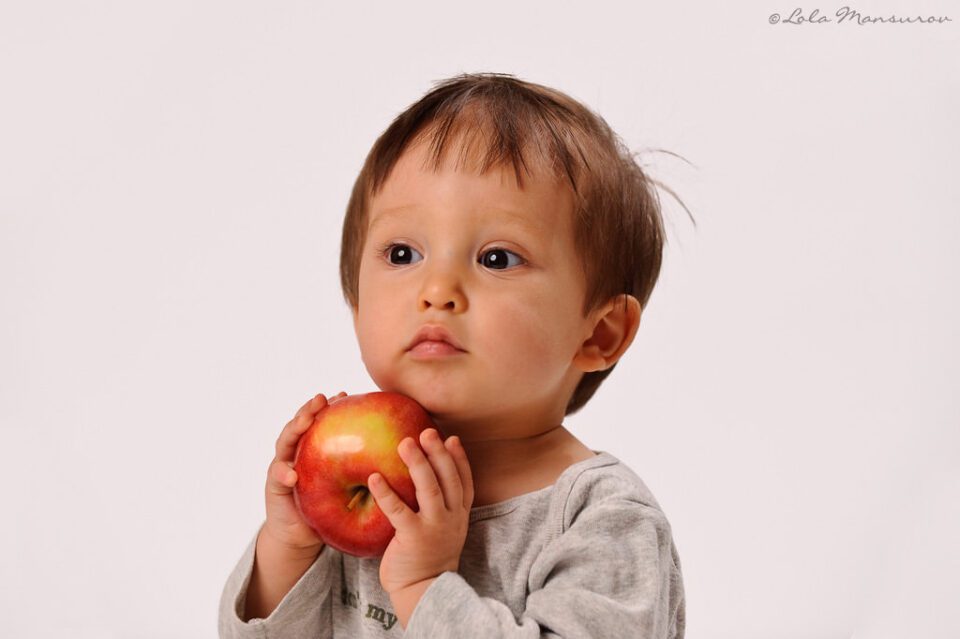 Why DSLR cameras became the talk of photography?
DSLR cameras advantages:
High quality images: The images are crisp and clear. This is because of sensor that is used in these cameras. With large sensors the noise or the frain you see in a picture will be is less and thus a better picture quality.
Since these cameras have less noise, they become more sensitive to light and pictures can be captured even in dim light or even in dark
High end DSLR cameras can shoot 10 frames in one second. You can shoot exactly what you see.
These cameras fit everyone budget. Photography experts say that USA is the best place to buy cheap DSLR camera. The highest priced camera is Hasselblad H5D 200MS. Price: $44,000.00. and lowest priced DSLR is $100
important advantage of these cameras is the control over the depth of the field. Depth of field reveals the story to viewers about an object. Watching the photograph of a lotus leve, the viewers will be more thrilled if they can see the water drops on the leaves. This is where the depth of the field tool comes handy. It is possible with DSLR camera. Learn more about Depth the field in photography
Four most important advantages of a DSLR Camera is Better high quality images,, fully controllable shutter and focus speeds, and depth of field.
Disadvantages of DSLR camera
There are few disadvantages in DSLR cameras like in other product.
High maintenance cost: Ancillaries like lenses, filters are to be maintained by the photographer after the warranty and the costs are heavy for DSLR cameras. If the camera is not maintained properly against dust accumulation and mechanical issues the maintenance cost will be more than the cost of the camera.
Heavy for long tours: These cameras are heavy and weighs around 1.7 pounds all inclusive. They are heavy for travel photographers.
High price tag: They are costly ranging from $200 to $44000
Complex controls: For beginners getting used to controls is complicated. Over a period of time and usage they can control the all tools with ease.
Popular DSLR Cameras
Popular DSLR Cameras – India
Popular DSLR Cameras – USA
About this item
High resolution sensors for large prints and image cropping – 24.1 MP
Grain free pictures with ISO: 100-6400 sensitivity range.
Auto focus accuracy and speed with DiGIC 4+ image processor
Quality video resolution for precision vedio work with selectable frame rates
WiFi, NFC and Bluetooth available for remote control of the camera to transfer pictures.
EF-S mount compatible with all EF and EF-S lenses (crop-sensor mount versatile and compact, especially when used with EF-S lenses)
About this item
24.1 Megapixel CMOS (APS-C) sensor with is 100–6400 (H: 12800)
Built-in Wi-Fi and NFC technology
9-Point AF system and AI Servo AF
Optical Viewfinder with approx 95% viewing coverage
Use the EOS Utility Webcam Beta Software (Mac and Windows) to turn your compatible Canon camera into a high-quality webcam
About this item
24.2 MP APS-C CMOS Sensor for for large prints and image cropping
Grain free pictures with ISO: 100-25600 sensitivity range
Expeed 4 engine image processor produces exquisite color for autofocus and burst photography.
HD video with fully manual control and selectable frame rates for great for precision and high-quality video work
Built in WiFi, NFC and Bluetooth for remote control of the camera and transferring pictures wirelessly as you shoot
Nikon F mount
About this item
Award winning Nikon D500 offers leading image quality.
Large 3.2" 922k dot, tilting Lcd screen with touch functionality. Temperature: 0 °c to 40 °c (+32 °f to 104 °f) humidity: 85 percentage or less (no condensation)
51 point AF system with 15 cross type sensors and group area AF paired with up to 8 fps continuous shooting capability
4k ultra hd and 1080p full hd video with stereo sound, power aperture control, auto ISO, 4k UHD time lapse and more
With built in Wi-Fi and bluetooth remotely control camera with other devices using Nikon snap bridge app
Few photographs from various articles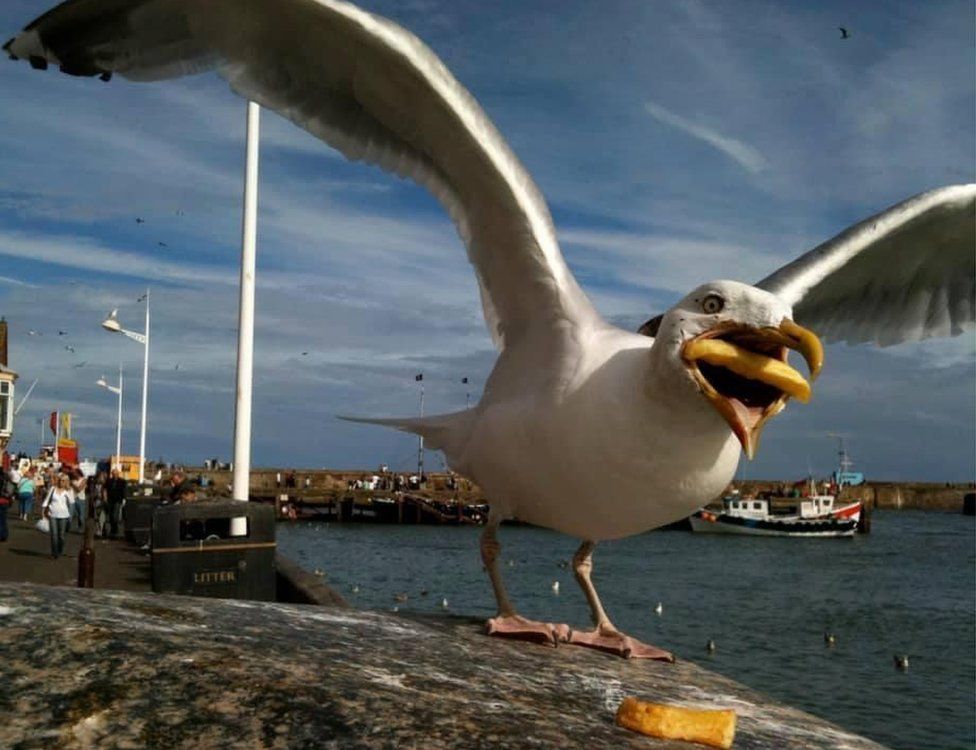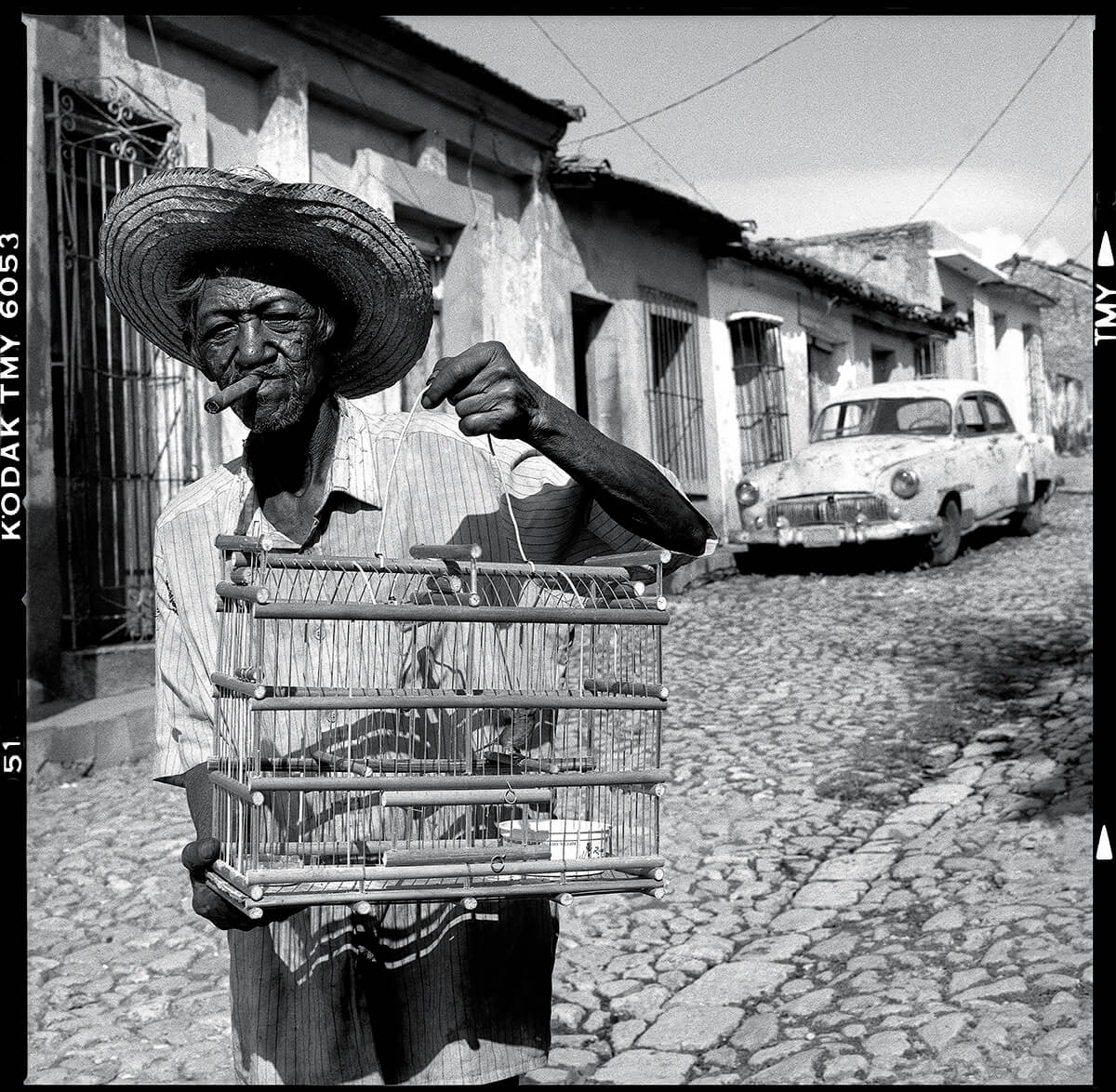 Famous DSLR Brands – India
Famous DSLR brands – USA
Most expensive DSLR Cameras around the world
The Most Expensive Camera Ever Leica 0-series no. 122 Price $2.97M
This camera is not exactly something you can buy, and I'm listing it for the most curious out there. It's a rare camera for collection and not something that has real commercial use.
Source: https://www.pixinfocus.com/most-expensive-cameras/
More Resources
Best Photos taken with Canon DSLR
Auto Amazon Links: No products found. (1 items filtered out)